Yaron Carmel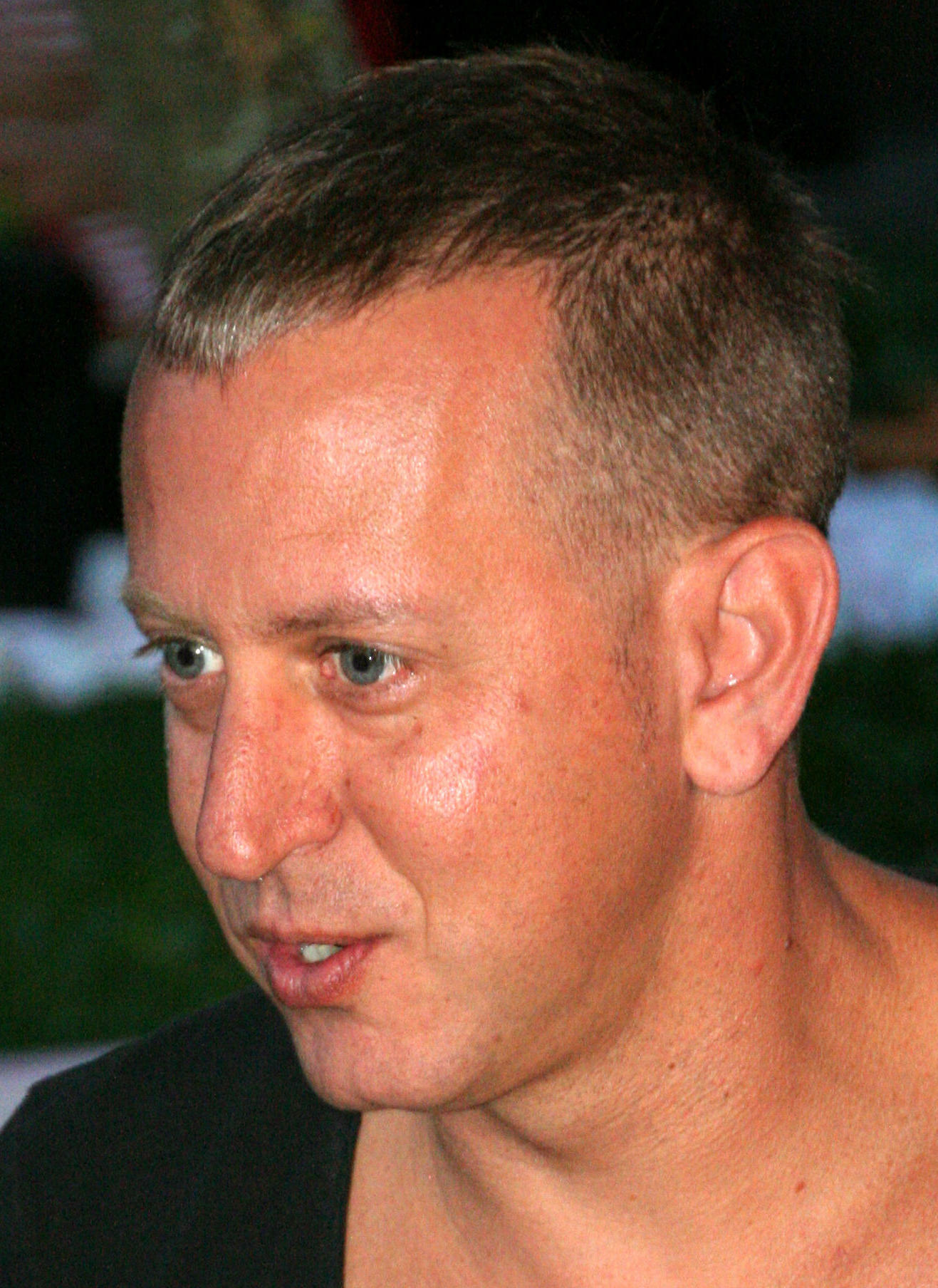 In several ways we consider Carmel as a special person: Living today in Zichron Ya'akov, situated at the southern end of the Carmel Heights, he is only the second dance leader after Mishael Barzilai. (who visitied us in 1995) coming to Munich not as a choreographer of Israeli folk dances, but "just" as a "markid" (Hebrew for dance teacher). A fact which actually speaks for itself... But not only that: For the first time in our 26-year history we invited Carmel for a fifth time to Germany. He came already to our 30th, 31st , 34th and 41st weekend seminars (in the years 2007, 2008, 2010, and 2015), always with an absolutely successful teaching programme; please open this link in order to see the names of the dances which were taught in the past.
His three weekly dance sessions in the Hadera area and in the south of Lake Kinnereth dramatically changed the local dance scene in a very short period, as some local participants admirably pointed out. Despite his relative youth Carmel screens a noteworthy charisma, as he also understands to teach the dances of his colleagues in a remarkable manner. Regular participants of dance camps like Machol Europa (United Kingdom), Machol Hungaria (Hungary), or Hora Shalom (France) will surely remember him.
As a choreographer we can list Carmel so far with one dance only, namely Ha-Ishah Sheli (2019). Nevertheless, On his very fifth visit to Germany Carmel will not only teach often requested contemporary and new Israeli folk dances, but will also present some almost forgotten classics.
The instructions will be - as always - in English.